Guatemala, you stole our hearts with your beauty, your rawness, your kind people, and your colors. We saw a volcano erupt, waves barrel, expansive fabric markets stacked to the ceiling with handwoven textiles, and warm homes opened to us with open arms.
We will be back. And in the meantime, some tips if you are fortunate enough to experience this incredible place below: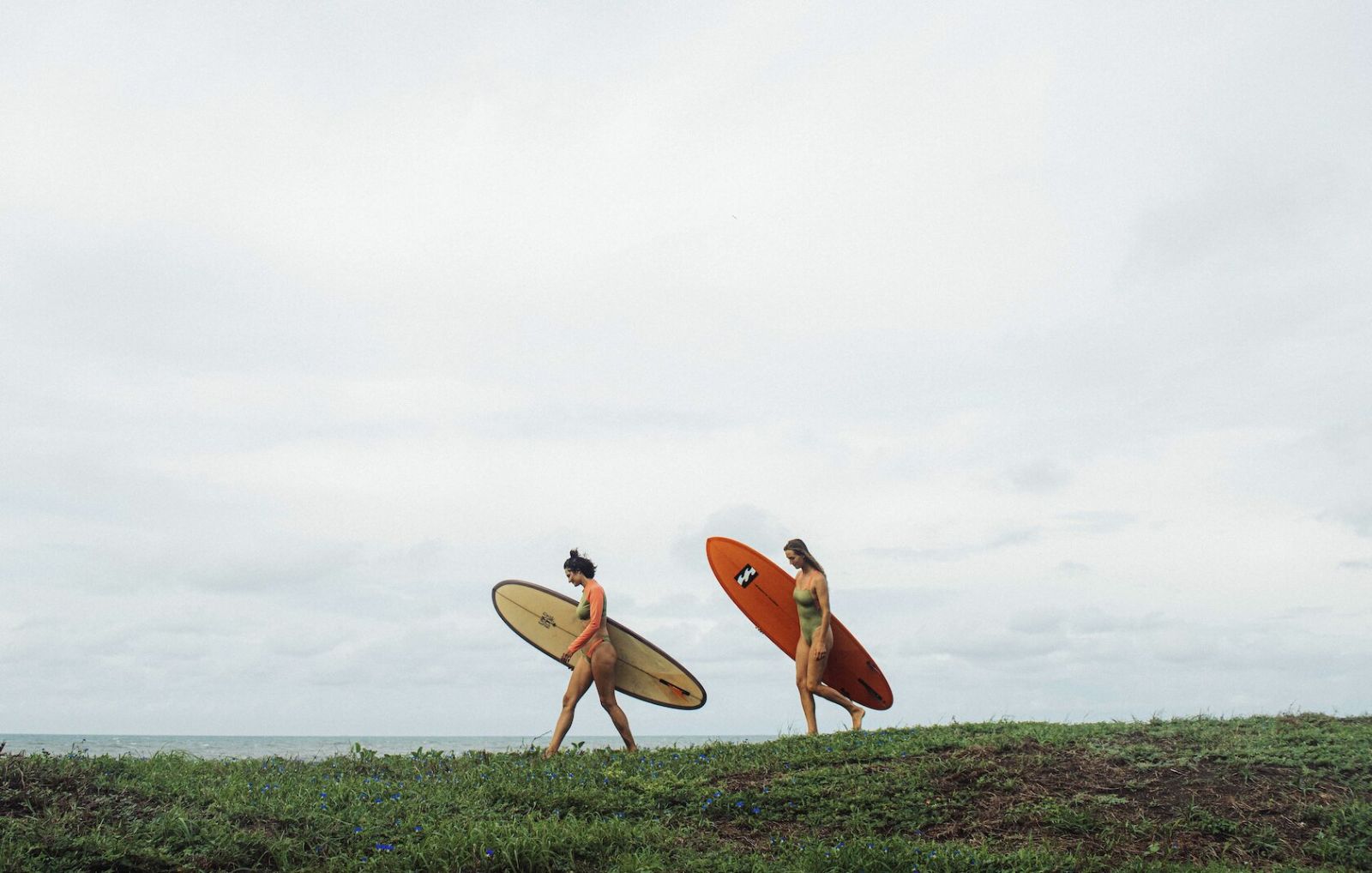 The Trip:
• We landed at 3am in pea soup fog. Spicy landing skidding across the slick runway
• Got into Antigua at 5am in the pouring rain
• Took off next morning to El Paredon driving through knee deep floodwater. It was hectic! We almost couldn't get to the beach
• When we finally arrived, we hopped in for an evening surf in chocolate brown water. It was unbelievably warm with water in the mid 80s
• Early to bed, woke up 5am to check surf, but it was windy AF
• Apparently the day before was the best conditions all year, glassy 4-5ft. We unfortunately arrived first day of the storm as you always do in a surf trip!
• Brekkie of huevos and plantains and did yoga in the palapa to figure out a plan
• It was super windy so we explored mangroves. We wakeboarded and jumped off trees into potentially crocodile-infested waters. Was spooky, but fun.
• The next day we took our car on a ferry boat (that is a stretch as it was a piece of floating wood with a motor) because the roads were flooded. Lets hope our car insurance doesn't find out!
• Everyone so nice here, our surf friend, Diego, the co-owner of Cocori let us stay at his family house at Lake Atitlan. TO get there after the ferry we drove through tunnels of jungle gaining elevation through volcano towns, arrived at night in pouring rain
• The next day we awoke to a crystal clear view of lake, fishermen fishing along the rim of the water. It's like Lake Como, but Guatemala-style.
• We spent day fabric shopping at the market. Word on the street was to to pass through this town, but we were so happy that not listening to them paid off. It was amazing. The streets lined with fabric sellers, weavers, and local women who painstakingly embroidered birds and flowers on custom weavings. Anna was in paradise shopping for her board bag company, Sagebrush.
• We took a boat across the lake, to San Pedro perched on the edge of a cliff. Volcanoes surrounded the lake making it feel like this special, mythical oasis.
• A thunderstorm rolled through and we dodged lightening on super hectic boat ride back. Nicole and I were giggling the whole time as we got airborne from the boat bouncing from whitecap to whitecap.
• We heard from Diego that the wind had died and the surf was good, so we hurried back to the coast and snuck in last light sessions. Just us three out. It was one of my favorite moment of the trip.
• The swell kicked on!! 6-8 occ 9 and glassy
• A local surfer hit a fish in his barrel, carried it up the beach to eat for lunch. It was insane.
• El paredon, where new surf leashes and surf photo trades are currency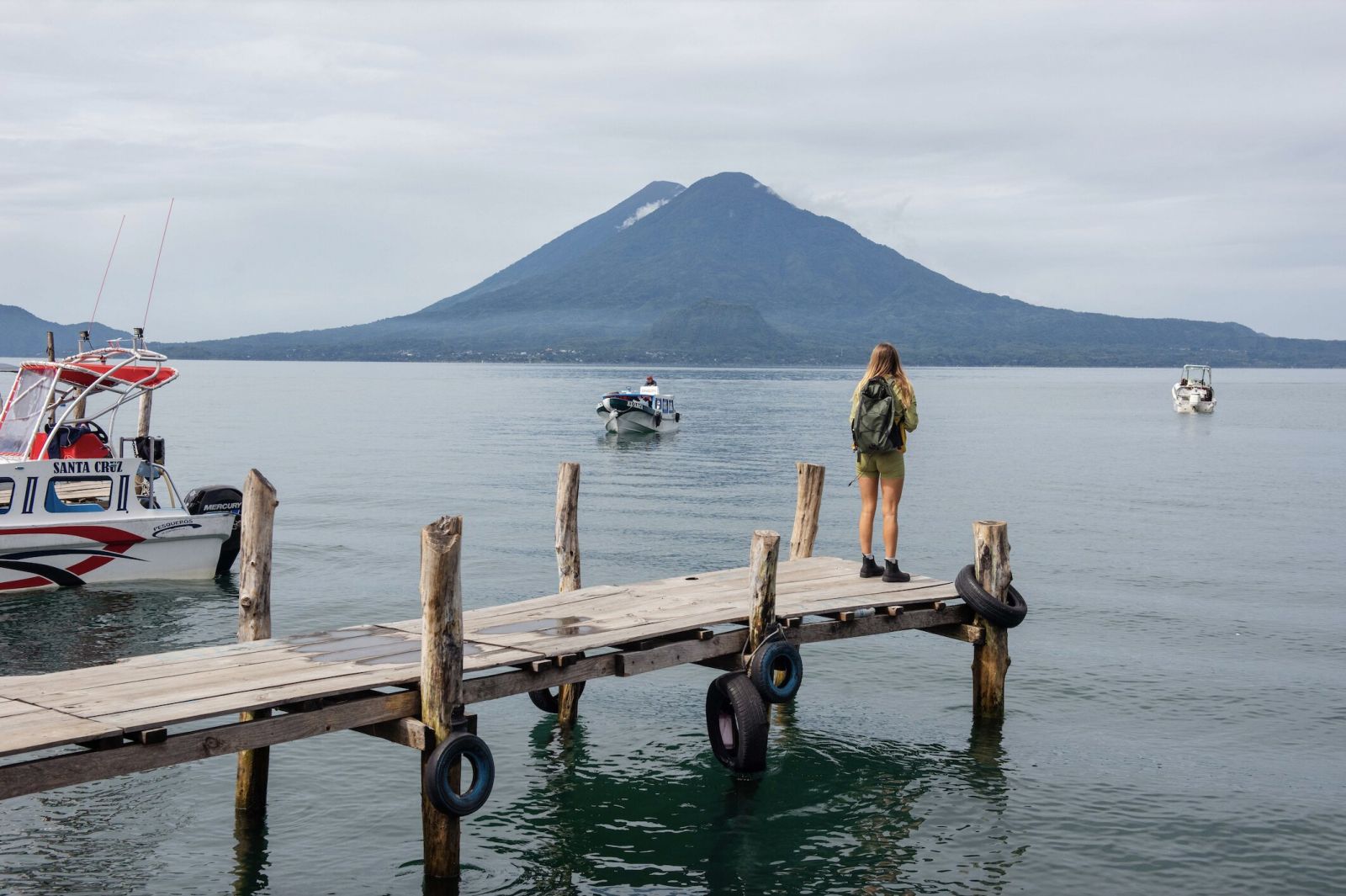 What we learned:
• Pared means wall. Ohh Paredon makes sense. Big fast walls!
• Guatemalans are always celebrating religious holidays. They set off 'bombas' aka fireworks ALL the time. It is super fun and very very loud in the streets
• Antigua smells of roasting coffee
• Use waze not google maps
• Magic seaweed > surfline here
• Bring Bug spray!!
• Be prepared for every type of weather
• Carry cash
• The coffee is AMAZING
• Everyone is unbelievably friendly
• It's okay to book lodging last min ppl so nice
• Download google translate!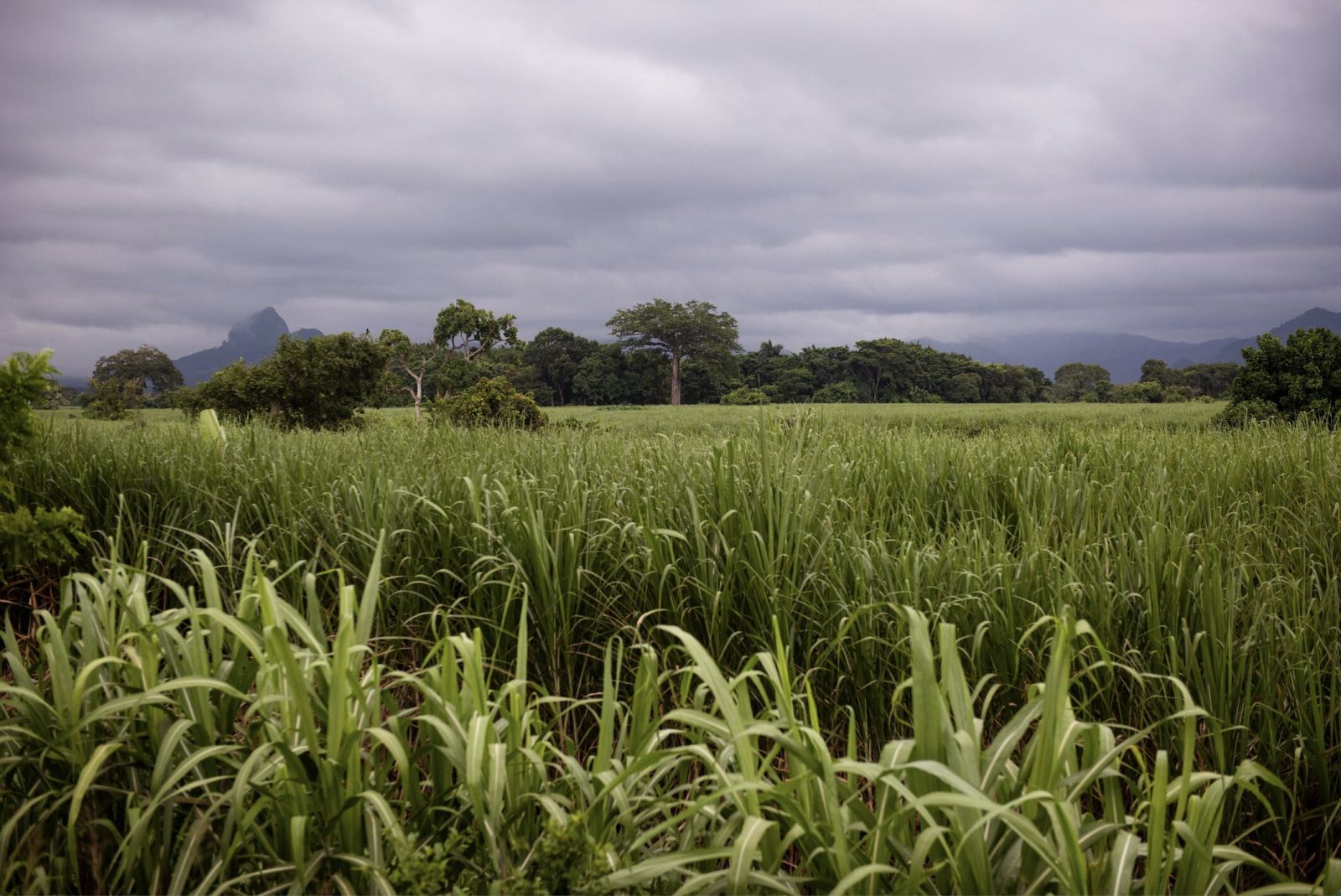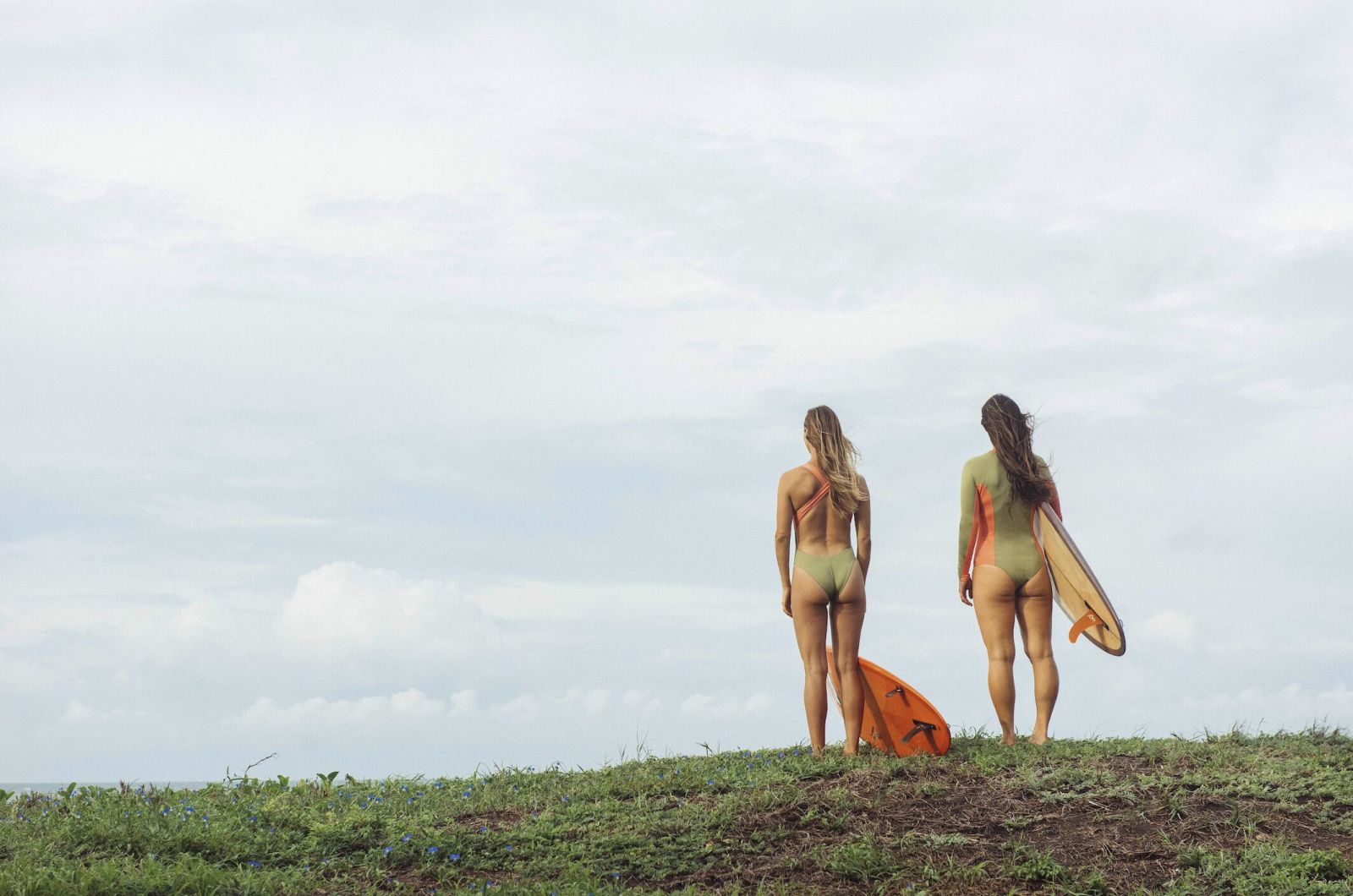 Here are our favorite places that we ate during this trip:
Nana restaurant
Fat cat coffee
Once Once
El gran coffee
Artista cafe
Santo Spirito