Five Minutes With Maddie Mastro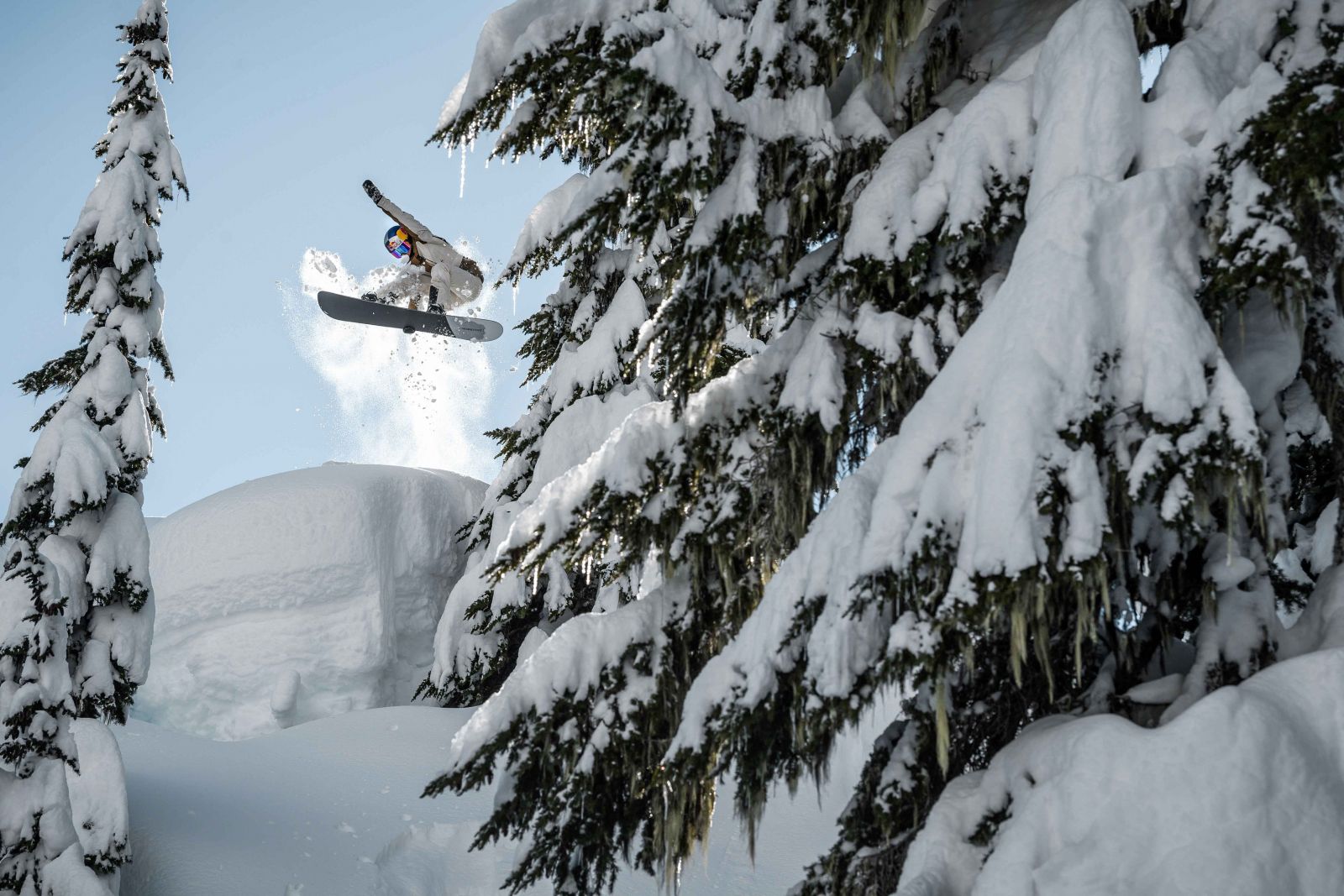 1. You're starting to tap into the backcountry snowboarding more. How has that experience been for you?
It's has been challenging, but well worth every single bit. Riding pow and new terrain has always been a part of my snowboarding, so being able to really explore that side deeper is exciting.
2. How does backcountry riding compliment your competition season? (comp season goes from Dec to March, with March bring prime time for backcountry riding)
I compete for most of the winter so heading into the backcountry when I have chances is a nice change of pace. Competing has its own stresses so it nice to go take some pow turns. To be able to compete and ride backcountry at High Live is a goal of mine. So whenever I have the opportunity to balance contest and backcountry I try to take advantage of it.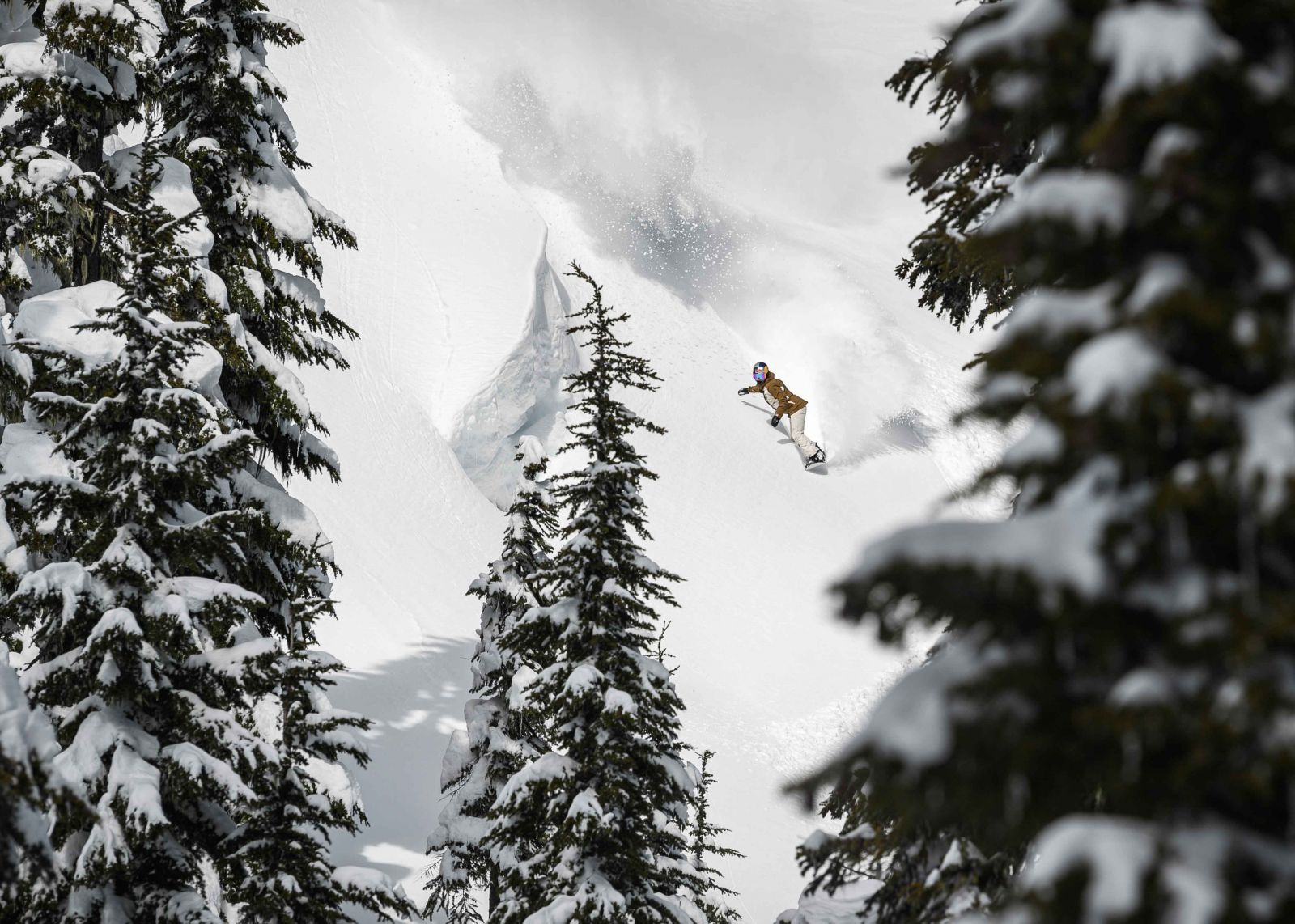 3. How does overcoming backcountry snowboarding challenges compare to overcoming challenges when competing?
Both competition and backcountry have their challenges. In the backcountry you have to be aware of the danger around. Avalanches and snow safety are no joke, that's the biggest difference for me. I wake up to go compete and I'm not worried about triggering an avalanche in the middle of the halfpipe run, but with backcountry riding snow safety is a priority when going out. In halfpipe and backcountry I'm want to challenge myself to progress and push myself. I'm competitor, I'm constantly wanting to do better. I definitely see the similarities in my mindset when it comes to riding halfpipe or backcountry.
4. What do you do to prepare for back country snowboarding that differs from your preparation when competing?
I find that riding backcountry and competing are very similar for me! The preparation mentally is the same, I just want to go have a good time and snowboard. Backcountry requires planning, where are you going, how are we getting there, is it safe. And contest riding I have a similar preparation with planning, what are you doing today, how are you going to achieve those goals. Although not exactly the same a plan is definitely required for both!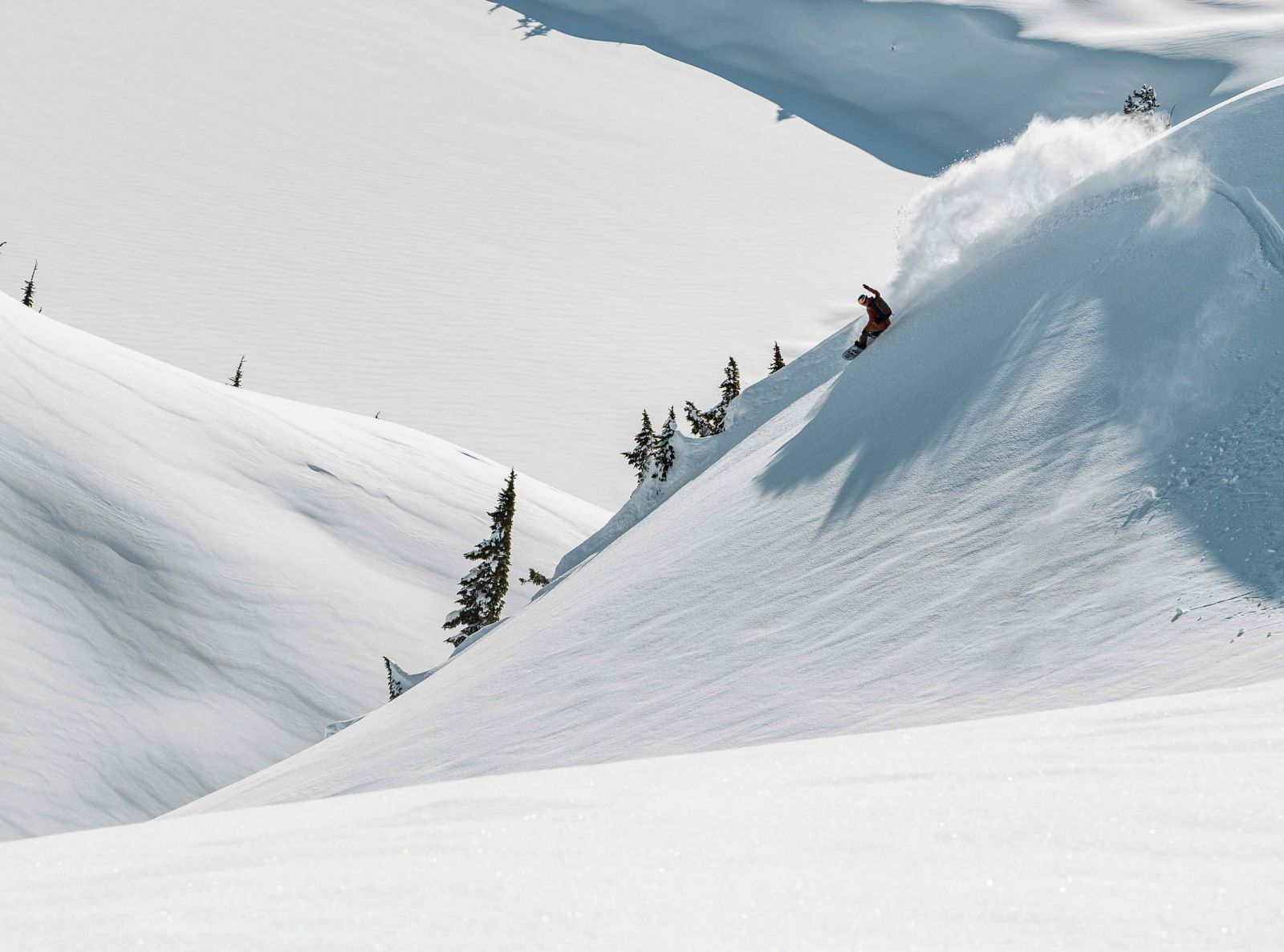 5. You've been progressing in the backcountry in the last few years, what are things you haven't tried that you are looking forward to experiencing in the coming months/on your next trip?
I'm excited to just continue exploring in the mountains. Goals of mine are to just progress my riding and continue to push myself. I want to ride bigger lines, be creative, hit backcountry jumps, and have fun.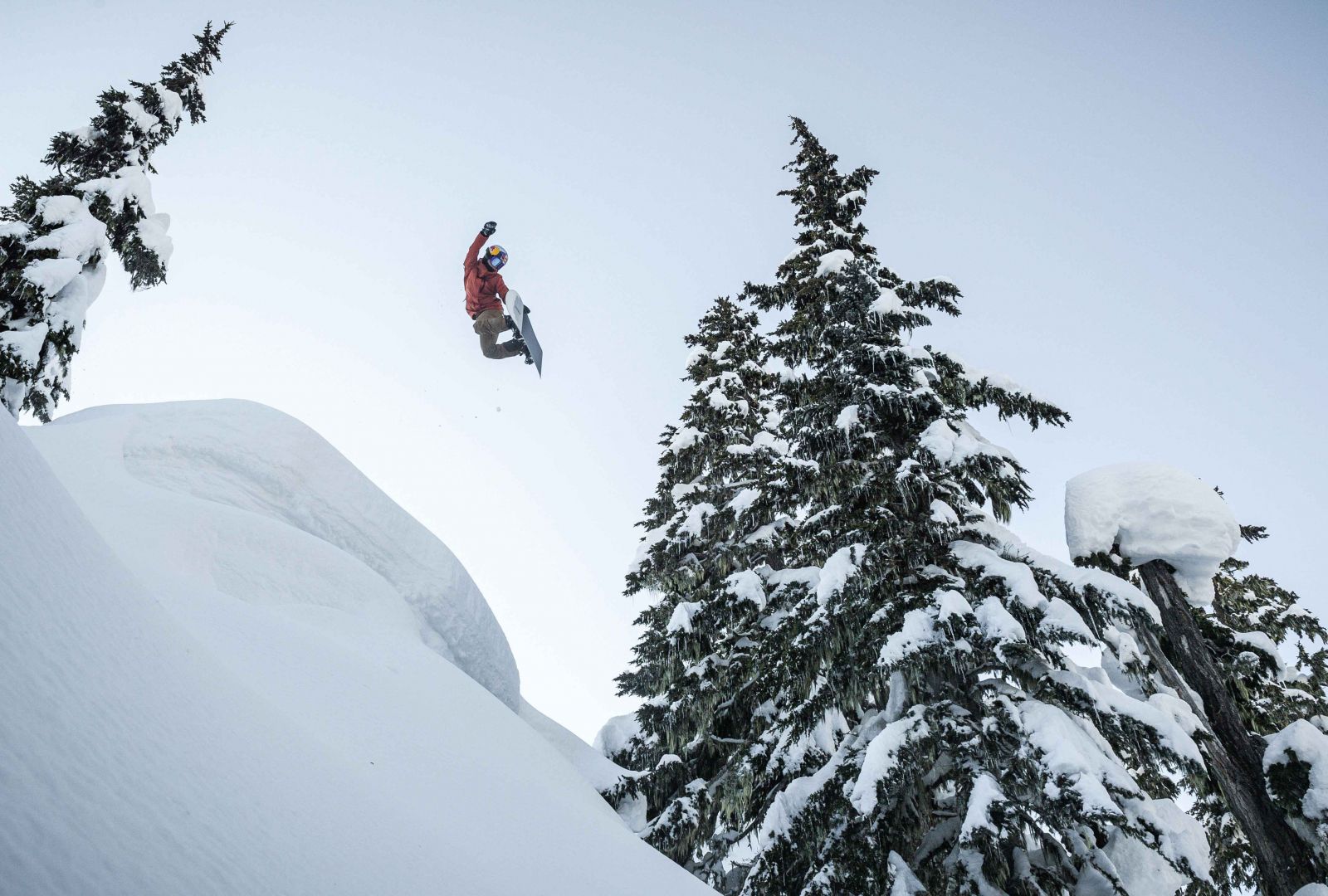 6. What are some challenges you have overcome recently in backcountry snowboarding?
Finding lines can be a challenge for me. Often times I find myself lost when it comes to picking out lines. I have a vision in my head of what I want to do, but finding it and creating it can be challenging for me. The more experience in the backcountry the easier that has become. Its definitely something I think time and experience will help me with.
Images by @chadchomlack